By innovators, for innovators! Read through our articles on business, law, values, and everything in between.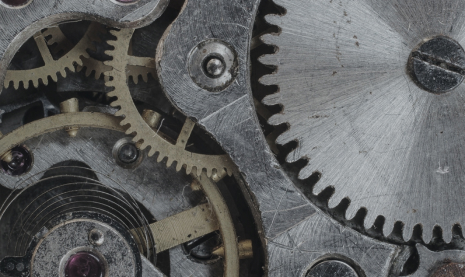 Optimize your legal team capabilities with the most demanding company priorities
Pantheon Accelerates Growth with modCounsel as Trusted Legal Partner
AI and Managed Legal Services: How to Superpower Your Business
A Successful Blueprint For The Modern General Counsel
Productize Wellness For Legal Teams
Avoiding Burnout In Legal At Growth Companies
A Growth Company Guide to managed legal services
See how our legal services can help your business through growth!