FOUNDATIONAL Corporate and Intellectual Property Support
Our clients design for true differentiation.

Scale with confidence through each stage of your company growth.
From Initial Formation to Global Expansion
Our clients range from founders establishing their first legal entity to a full public company board driving a strategic market plan through a full suite of support offerings:
Entity formation (e.g., C Corp, LLC, LLP) and weighing your options
Founder agreements and IP assignments
Global tax advisory, incentives and compliance 
IP strategy, investment roadmap and rationalization
Independent contractor and employee setup
Establish new foreign entities and coordinate internal teams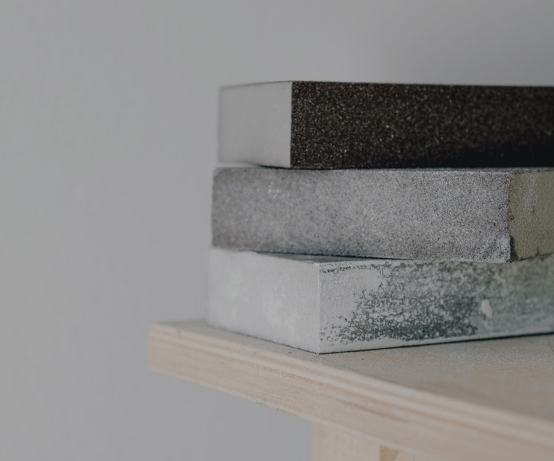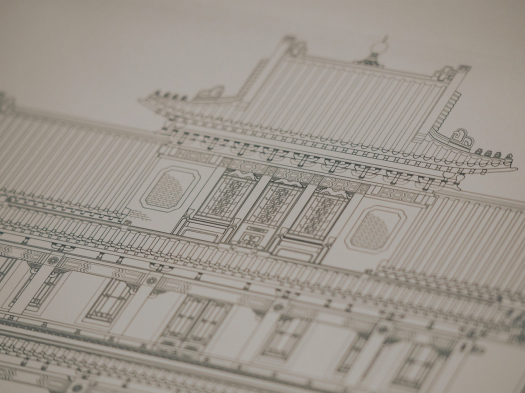 Equity Plan Launch and Ongoing Administration
modCounsel designs equity plans to attract and retain top talent across a full range of global markets. Our team then administers the equity programs from offer to board and committee approvals.
Traditional options programs and restricted stock units (RSUs)
Phantom shares and other deferred compensation plans

Develop templates for ongoing (optional) self-management

Ongoing grant processes and cap table management
Deployment into equity management tool (e.g., Carta)
Corporate Books and Records Audit and Management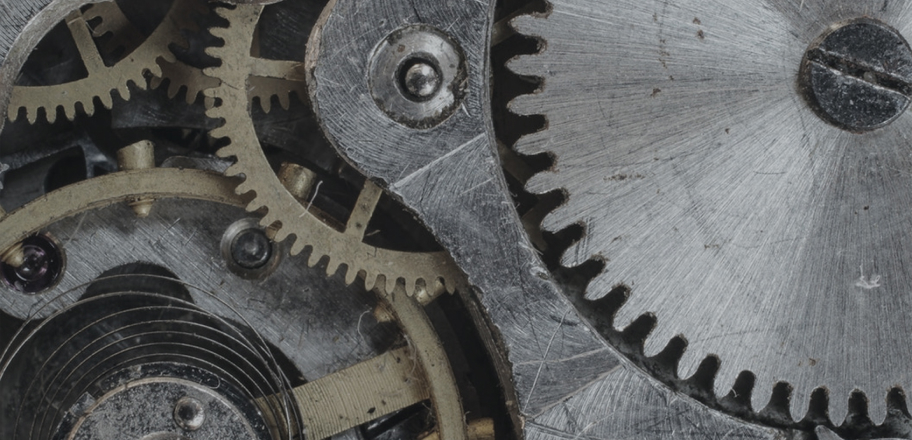 Manage corporate governance and respond to audit and diligence requests promptly. Our clients quickly discover relevant documents and meet 24-hour response times with banker, venture capital and private equity due diligence. We help you present your records as a mature company.
Document and folder organization of key corporate records into an "always live" data room model
Create internal structure and accountability framework for record keeping
Establish a quarterly audit cadence and ongoing management of key records
Attend board and shareholder meetings, record minutes, and manage corporate governance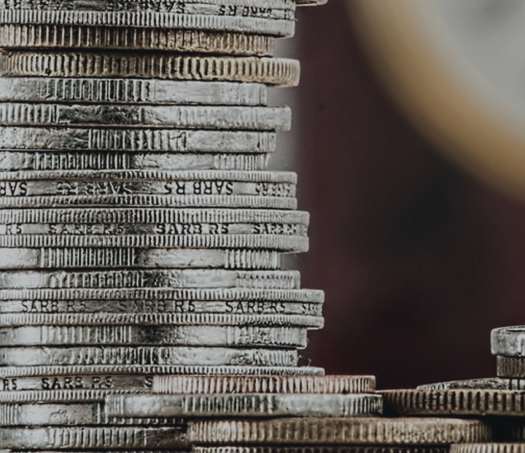 Feel the advantage of an experienced team leading your legal responses when it matters most. Our clients have raised successful financing rounds for seed financings, initial venture rounds through late stage and exits including private equity. We coordinate on the internal requirements and move you through the process efficiently.
Diligence preparation and pre-audit
Data room requests and ongoing response coordination
Disclosure schedule management and negotiation
Technical interviews from source code audits to data privacy disclosures
Negotiation of key terms and close schedule management
Our Corporate and IP work has made a tremendous impact for our clients and is among the highest referral rates at modCounsel.
Are Your Ready For A Conversation?
Our corporate and intellectual property team is your co-pilot through each critical maneuver.