DEVELOP YOUR
GLOBAL TALENT PRESENCE
Our clients spin the globe and point, and talent follows. 
We help establish the framework necessary for trust and performance at scale.
Attract and Hire Top Talent
Every market requires a unique approach that connects with your mission and talent experience. Our team supports meeting business and compliance requirements for scaling global teams starting with a positive first impression:
Comprehensive interview plans and align job postings to regulations
Draft and negotiate offer letters and standard employment agreements across a range of markets and role types
Structure executive compensation and benefits packages with experienced advisors
Engage non-traditional models for consultants and PEO (professional employer organizations) domestically and globally
Transfer in (rebadge) employees and manage compliance with labor laws (e.g., TUPE – transfer of undertakings protection of employment)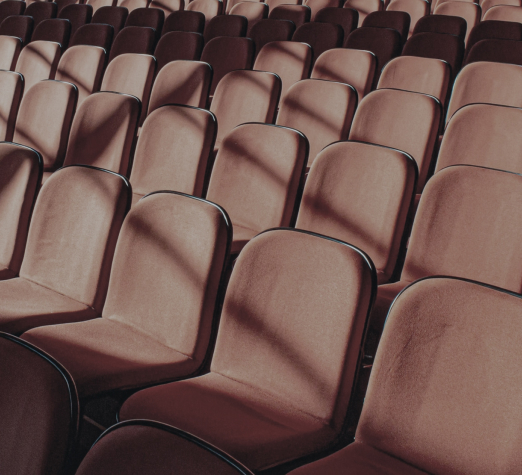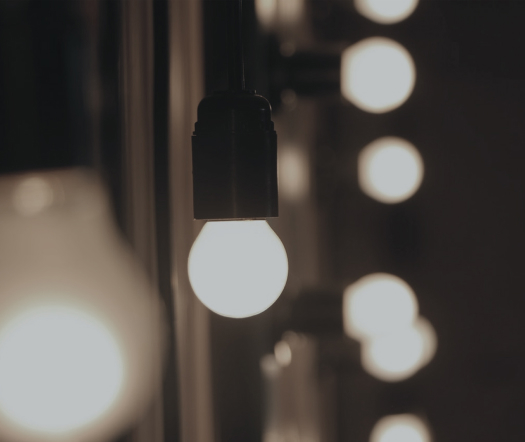 Develop Employee Programs Where Performance Thrives
Healthy work environments scale faster under a solid foundation. You will get the help you need to sustain a workplace where leadership and management interactions are in harmony with employee expectations.
Develop employee handbooks, global policies, and processes in compliance with law
Establish and roll out programs for performance management, promotion, and transfers
Create compensation models aligned with company objectives and fair pay laws
Initiate fair and inclusive benefit packages and employee assistance programs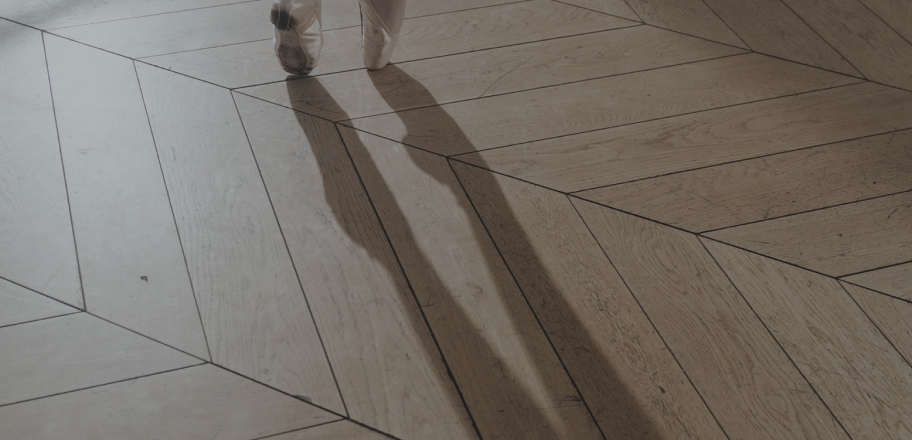 Establish employee programs that engage performant talent to rise and lift others around them at every level of the company.
Internal transfers and global mobility policies to broaden talent experiences
Employee resource groups, diversity, equity, inclusion and accessibility and other talent programs
Legal support in resiliency models for sensitive roles in content moderation and content review
Code of conduct setup, manager and leader trainings, and engaging company rollouts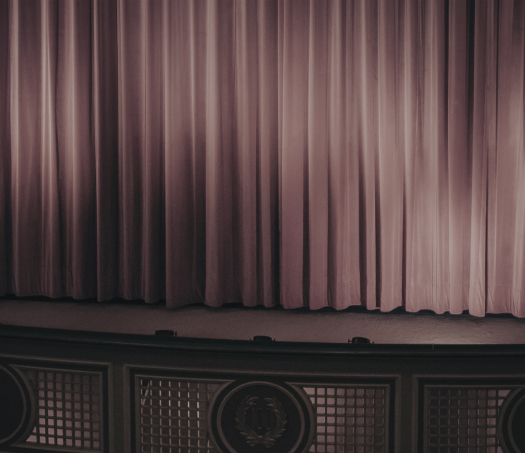 Manage Through Separations, Disputes, Investigations and Litigation
Fast growing companies must learn quickly often while executing. An experienced legal team with in-house company and law firm experience can help.
Sensitive employee exits, layoffs, and separation packages
Ethics line setup, rollout and ongoing management of inquiries
Investigations into official complaints and action plans
Driving responses to administrative complaints, subpoenas, and court procedures
This is your moment in the market. Our Global Employment practice moves your teams to the next level.
Are Your Ready For A Conversation?
Our global employment team helps you onstage and before the show even begins.