By innovators, for innovators! Read through our articles on business, law, values, and everything in between.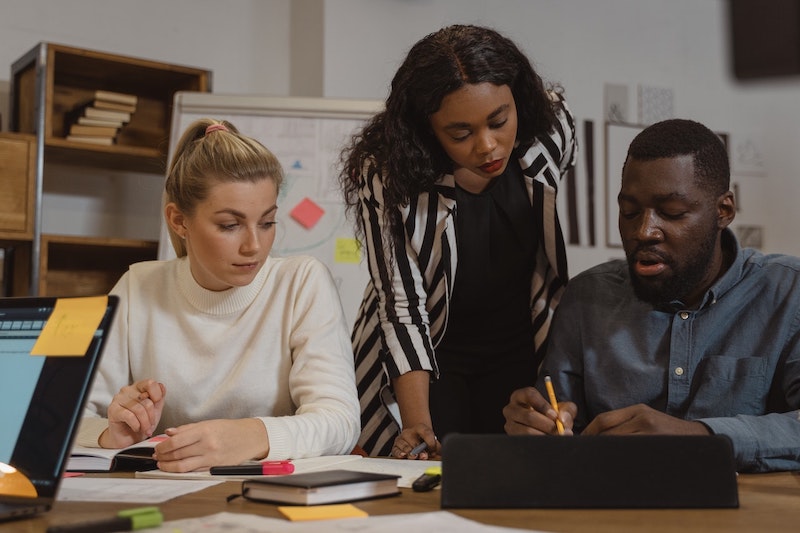 Legal outsourcing services are increasingly popular for law firms, small businesses, and growth companies looking to reduce
A Successful Blueprint For The Modern General Counsel
Productize Wellness For Legal Teams
Avoiding Burnout In Legal At Growth Companies
See how our legal services can help your business through growth!