LEGAL. DONE BETTER. FOR YOU.
Combining expertise with convenience like never before, you can expect fixed, transparent pricing, 24-hour response time, and proven solutions that surface untapped value whether you're a public company or a fast-scaling new venture.
Our Legal Ops practice stretches the capabilities of your legal function to achieve more through our legal managed services and legal staff augmentation offerings. Effective teams don't reinvent the wheel; they fully leverage our talent in strategy, technology expertise and operational rigor from dozens of past legal transformation projects.
Strategic technology implementation and value realization
CLM Managed Services and Legal Ops Managed Services (e-billing, workflow automation, file management)
Department Strategic Planning, Offsites, Training & Roadmap Design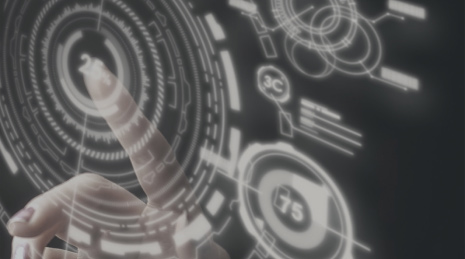 Achieve sustainable growth with an efficient contracts function that saves our clients up to 60% from their first month.
You will have a dedicated team of legal experts to DRAFT, NEGOTIATE, and REVIEW contracts for you – whether they are for customers, partners, or suppliers. This will benchmark your position to your industry to continuously improve your positions.
Historical contract analyses with dynamic risk dashboards

Fixed price, 24-hour contract review with an embedded negotiations team

Playbooks, templates and complex negotiations support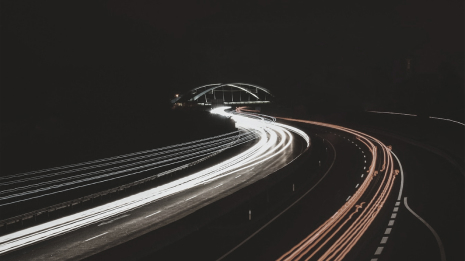 The foundation of every thriving business deserves experienced in-house oversight. Our Corporate & Intellectual Property (IP) practice develops a foundation for growth and market differentiation from ongoing operations to high-stakes transactions.
Entity formation and global expansion support

Intellectual property strategy, registration process and licensing portfolio management

Equity plan launch and ongoing administration

Data room development, corporate books and records, and audit support

Fundraising process from seed round to late-stage venture deals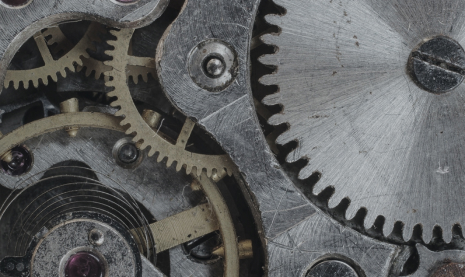 Our Privacy & Risk practice has supported clients in the development of a compliance roadmap unique to their company's risk and priorities profile. Where some companies boil the ocean, modCounsel clients invest into critical areas to drive tangible business outcomes.
Privacy Compliance Health Check
Privacy and Risk Compliance Training
Privacy and Insurance Risk playbooks, templates, and negotiations support
Privacy and Risk operations (CCPA, GDPR, and associated PIA and DSAR programs)
Insurance and Risk management consulting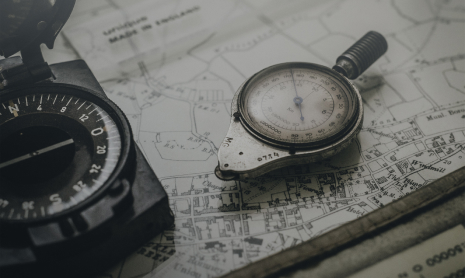 From US federal and state laws to broader global employment issues across Europe, Asia and Australia, we have your talent ambitions covered for both compliance and organizational capability. Leverage our expertise in scaling global businesses at public and private companies.
Attract and hire top talent directly, through PEO, or acquisition / transfer with triggered compliance requirements (e.g., TUPE and works council)
Develop employee programs (employee handbooks, policies, compensation plans)
Talent retention programs (employee resource groups, mental health, leadership training)
Separations, investigations, disputes, and employee litigation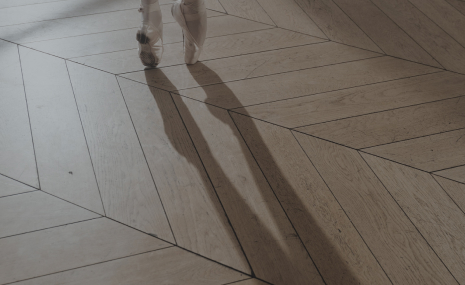 Litigation, Mergers & Acquisitions
Our Litigation & Mergers and Acquisitions practice brings intelligent insights to the surface of your most strategic company events for document review, due diligence, regulatory compliance, investigations and litigation. We combine our proprietary risk model with leading e-discovery tools and a slate of global talent to deliver the most efficient solution for our clients in venture capital, law practices and private companies.
Document Review from TAR (technology assisted review) to risk heat maps
Due Diligence support for buy side and sell side requests
Regulatory Compliance including data breach response team, audit response and reporting
Investigations and litigation from strategy to execution and board reporting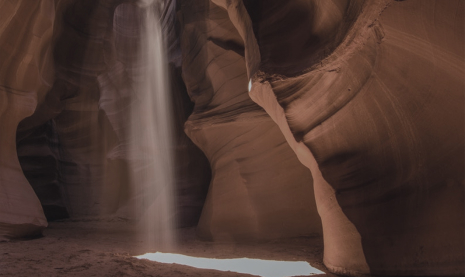 See how we've partnered and helped companies from different industries grow.
modCounsel's Legal Services can help your business grow.
Our team is more than ready to help you grow your business even more with tailored services for Privacy & Compliance. Schedule a quick call with us.