Chart Your Own Bespoke Privacy Program
Cutting edge companies need counsel who support their ambitions. 
Whether your founding team is just getting compliance started or your already-built privacy team needs to get through key projects on an accelerated pace, our offerings can be mixed and matched to fit your stage of maturity.
Start your journey with a health check. We help identify and proactively manage exposure to the regulations that specifically impact your business with:
An action plan against looming regulatory deadlines (e.g., standard contractual clauses – SCCs)
A broader maturity roadmap for your privacy program with selectable projects to fund
A business case and return on investment (ROI) study to rationalize how your program will balance of risk and growth priorities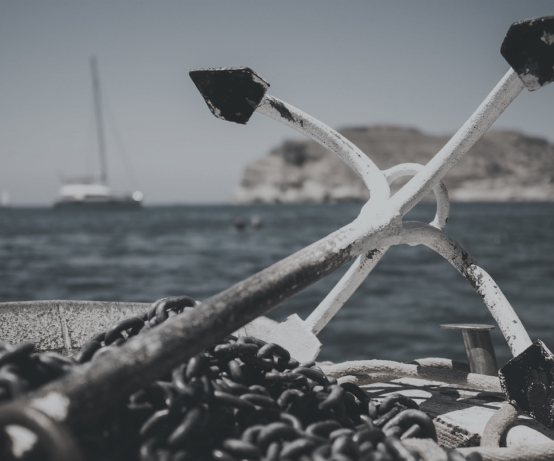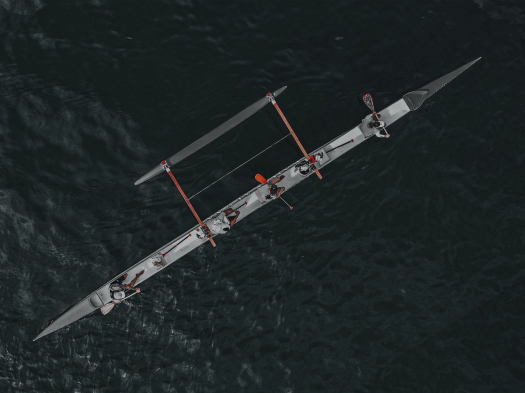 Privacy and Compliance Training
Your team will be primed for success as you chart your own path. Our clients successfully seize opportunities quickly with the right training and advice from experienced industry leaders across healthcare, finance, technology, and marketing.
Apply a turn-key overview to keep your compliance teams happy (e.g., SOC-2, Type II)
Provide curated dives into specific use cases for your audience (e.g., HIPAA, PCI-DSS, Web 3.0)
Equip you with leave-behind tools and contacts for the next set of challenges
Playbooks, Templates and Negotiations Support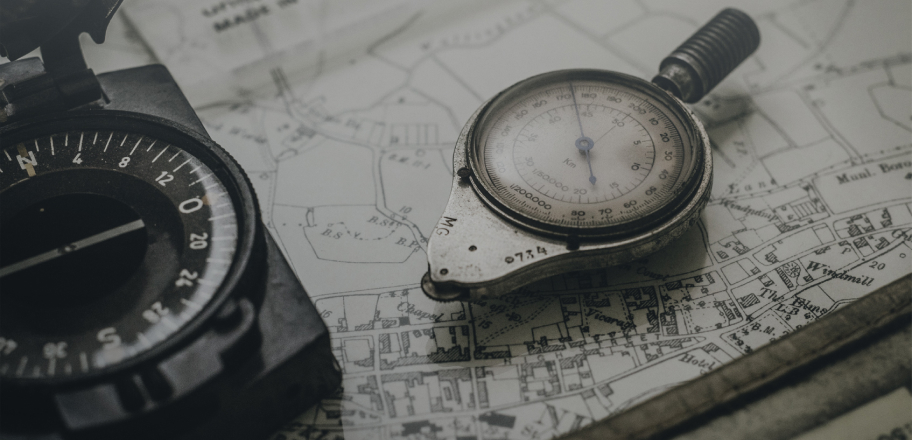 We help you hone your positions against industry benchmarks complete with fallback provisions you can convey with confidence. Our clients shift their focus to strategic counseling towards the next skirmish knowing that we have them covered all the way through negotiations.
Review of your privacy policy
Mapping your practices to peer companies
Drafting fallback provisions and a guide to frequently negotiated sections of your DPA
Negotiating data privacy agreements, data sharing arrangements and more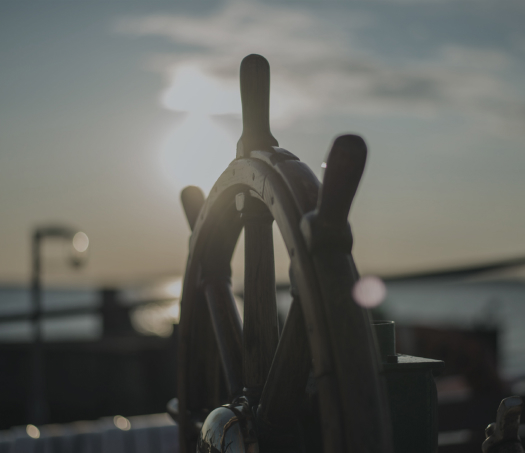 Minimum compliance requirements must be met for sustained momentum in your growth. You will avoid basic lapses in compliance with:
DSAR (data subject access request) workflow setup and execution from GDPR to CCPA / CPRA and more
DPA (data protection agreement) audit with key client and vendor relationships
DPO (data protection officer) identification and ongoing compliance
PIA (privacy impact assessment) setup and ongoing execution
Cookie compliance setup and maintenance
Data breach and security incident response plan, audit and execution
Insurance and Risk Management Consulting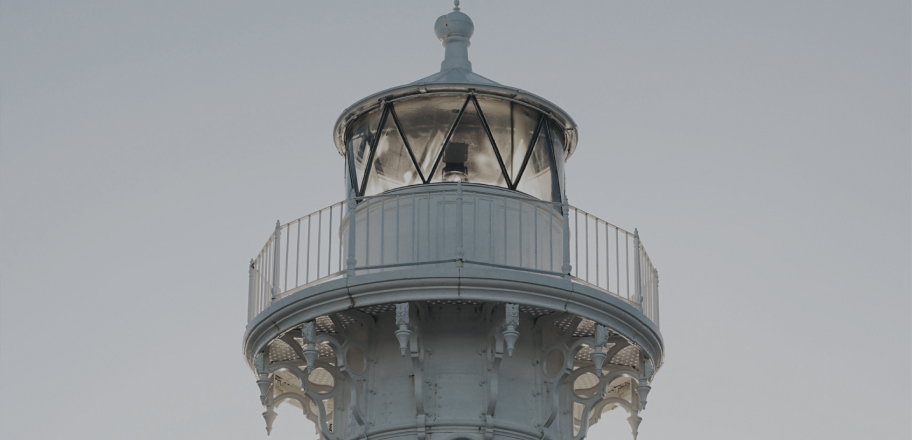 modCounsel is your ally in negotiating the placement of policies with insurance companies. With over 20 years of experience, we make simplified insurance into a menu of options that keeps you informed and in control of the outcome.
General liability, property and umbrella policies for broad coverage
Cyber Liability and E&O (errors and omissions) insurance package that aligns with your data ambitions
D&O (directors and officers) programs to manage individual risk
Read through some of our shared triumphs in Privacy & Compliance with growing businesses like yours.
Are Your Ready For A Conversation?
Our team is more than ready to help you grow your business even more with tailored services for Privacy & Compliance.