Turnkey Legal Operations Efficiency
Legal operations enable strategic impact, team effectiveness, and the timely achievement of critical company milestones.
Empower your teams with proven capabilities in technology, processes, and people.
Legal Operations and Technology
Our technology partnerships focus on client results. We accelerate your time to value for legal activities from contracts, compliance, privacy, workflows and securities management. Leverage our experience with select partners and client enablement with:
Malbek CLM (contract lifecycle management) executive strategy to operations support for new and growing in-house legal teams
Streamline AI implementation strategy, solution development and ROI assurance
OneTrust privacy and GRC (governance risk and compliance) modules implementation and ROI assurance
e-billing tools implementation and development (e.g., SimpleLegal)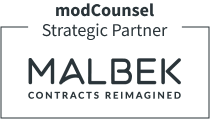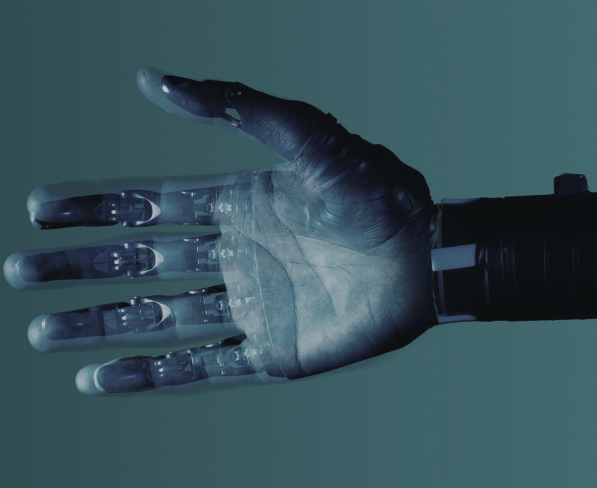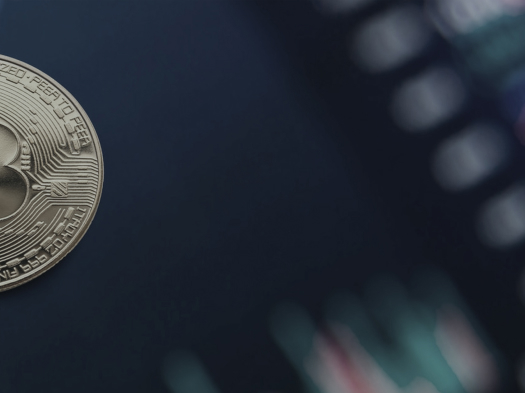 Legal Operations Managed Services Offering
Not ready for a full technology implementation? Get started tomorrow while we help you prepare for broader initiatives.
Malbek CLM managed service (MSP) with a turnkey design supported by your in-house contracts team or ours
Streamline AI managed service (MSP) for earlier stage companies scaling their teams in need of basic workflows including with privacy compliance operations
Legal Operations and Processes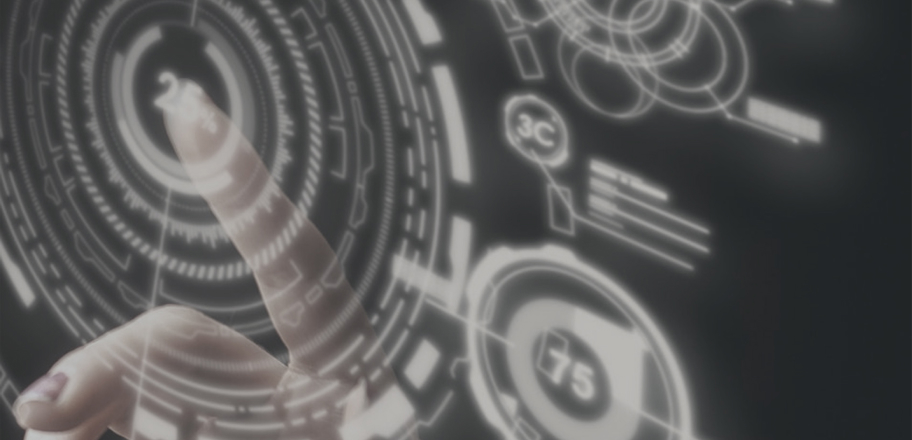 Preparing for your first legal operations hire or transitioning a team member? We elevate legal teams with operational support, workflow development, and training to facilitate their success.
e-billing, law firm billing guidelines development, approvals, and compliance management
Legal team budget management from accruals to forecast variance analyses against plan
Records management, development of legal drives, and internal ownership alignment
General operational support with consultants and paralegals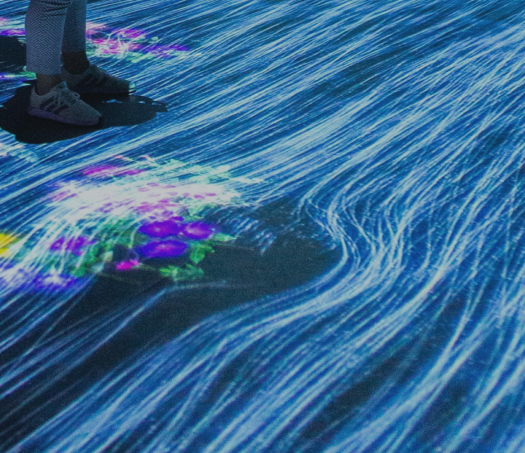 Legal Operations and People
We welcome all investors in teams! By far, the most critical need we find is in developing an engaging and healthy work environment for all legal professionals to build success. Our model ensures sustainable progress towards goals that show success for the company and each team member.
Offsite development programs for virtual and on-site sessions
Proprietary superpowers assessments and growth plans designed for legal teams
Curriculum design with periodic health checks
Team training for compliance, business and leadership skills, and technology transformation
Legal Department Strategy and Benchmarking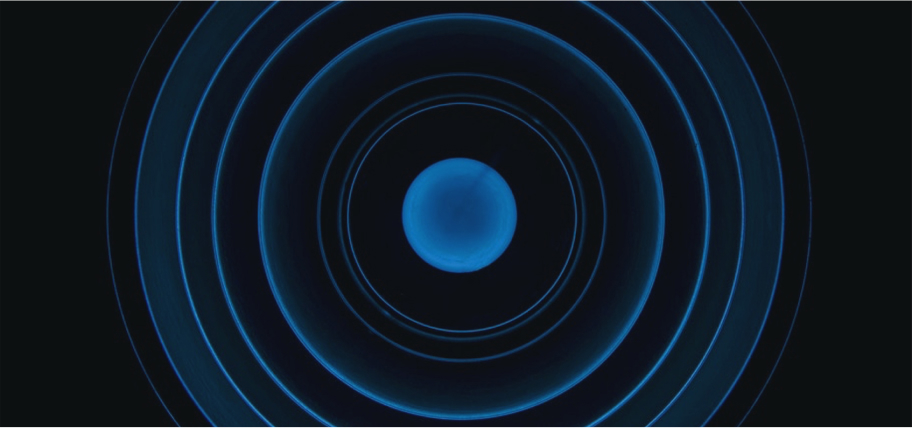 We help you develop a 3-year operating plan for the legal function. If growth company leaders can do it, so can a general counsel – and, it is an imperative for success in a fast-changing environment.
Overall vision and strategy connected to company objectives
Budget proposals, benchmarks, and role rationalization exercises
Department maturity measurement and investment plan
Strategic key performance indicators (KPIs) fitted to your stage of maturity
Executive and board committee dashboards with first level insights and action plan
Legal operations is a strategic driver for modern legal teams moving our industry forward.
Are Your Ready For A Conversation?
Our Legal Operations practice is available to service a variety of strategic and operational needs for every scaling legal department.