Commercial Contracting Moving at the Speed of Business
Anyone can press on the gas. Our proprietary risk model gives you precision steering.
Our clients sustain success as they scale.
Historical Contract Analyses and Contract Due Diligence
Commitments buried deep in legacy agreements can completely stall you without a proactive mitigation plan. Our clients address these well before investor and banker diligence cycles. This gives them the freedom to take calculated risks pragmatically with:
Deep insights on historical risks across two dozen dimensions
Dynamic dashboards to drive strategic decision-making alongside your executive team
An action plan to mitigate a substantial amount of risk and influence topline growth
Playbooks designed specifically for your company's risk tolerance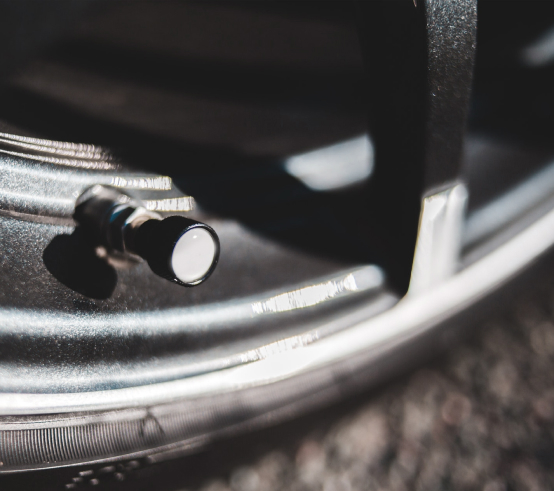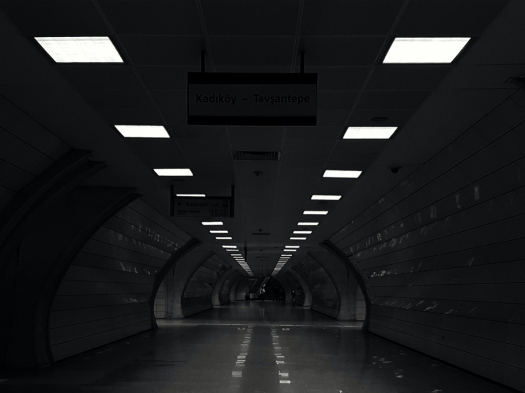 Fixed Price Contract Review for the Enterprise
Legal teams build credibility by meeting immediate business needs. For simple to strategic transactions in client, partner, and vendor agreements, our clients meet their operational demands when performance really matters.
24-hour contract review cycles
Embedded professionals accessible inside your walls and technology
Dedicated relationship principals to help scale teams without retraining
Monthly business reviews for insights and opportunities to convert legal activities into clear business impact
Playbooks, Templates and Negotiations Support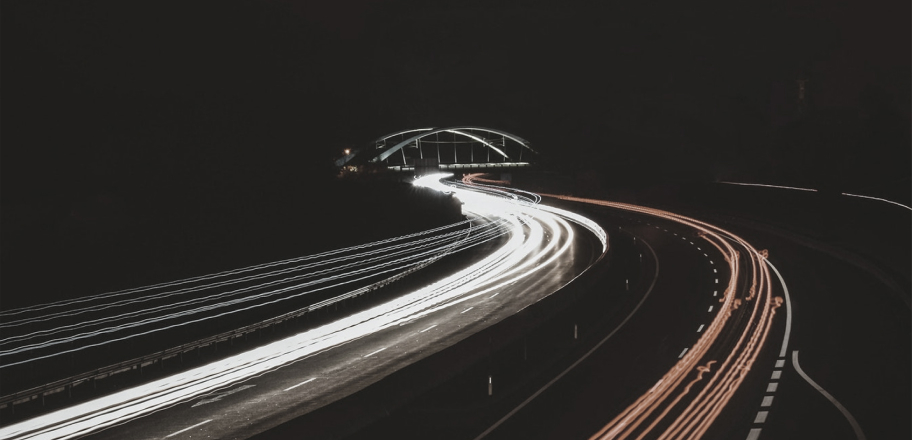 With the right guideposts, your team makes decisions 37% faster. Our playbooks continuously improve based on your risk tolerance even as priorities may shift.
Our experience across industries provides the judgment you need beyond ordinary fallback provisions. modCounsel clients spend their time with strategic deals and business enablement knowing that we have their commercial legal operations covered.
Draft, review and/or markup of your existing templates
Benchmark your positions against peer companies
Handy fallback provisions with internal training tools in plain English
Experienced commercial legal leadership to support continuous team impact
How Much Can Your
Business Save?
Try our live calculator to see how much you can save with our alternative pricing based on how many contracts your business goes through in a year.
Read through some of our Commercial Contracts Services with growing businesses like yours.
Are Your Ready For A Conversation?
Our commercial transactions and diligence team is eager to get you really moving with a steady hand at the wheel.