LITIGATION, MERGERS & ACQUISITIONS
We help you surface insights from the information buried deep inside volumes of data. 
Our proprietary risk framework and innovative review models provide the assurance you need when the stakes are high.
Our models produce data informed insights that are specifically designed to challenge legal conclusions. modCounsel clients rely on our assessments to develop new business models, compete more effectively in their market and defend their positions with confidence. Projects include:
M&A data room development, corporate records analysis and legal summary
Legacy contract review with risk heatmap of outlier engagements
Intellectual property assignments analysis for a late stage VC funding round
Technology-assisted review (TAR) process for analysis and data input into a new privacy platform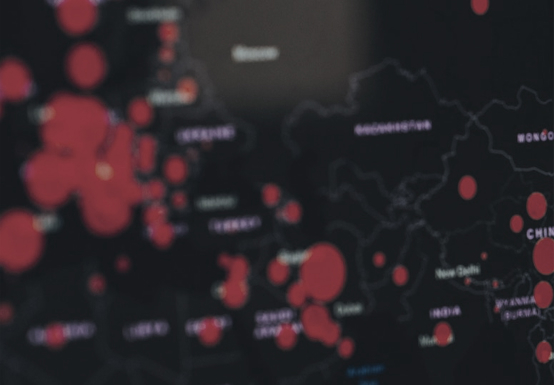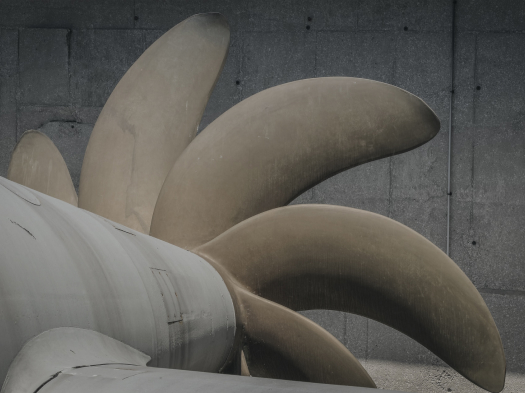 Limited partners and shareholders need assurances that their capital is deployed efficiently. Our proprietary framework multiplies existing advances in people, process and technology solutions to help modCounsel clients see what others cannot.
Buy-side and sell-side data room preparation, process management, and key terms review
Preparation and audit of disclosure schedules with summaries for committee consumption
Development of OCR records including redaction of sensitive information
Drafting of notices for information, consent, assignment and termination
Analysis and benchmarking of peer transaction activity against fund strategy
Large scale audits and compliance requests require a scalable legal team with a proven process. Our global team and network of regulatory partners provide modCounsel clients with a better view into risk when they need it the most.
Data subject access requests (DSAR) processing
Data privacy breach or security incident response, reporting and cooperation with authorities and insurance providers
Vendor risk audits and vendor risk assessments through automated and custom requirement methods
Office of Foreign Asset Control (OFAC), denied party, and export controls reviews and audits
Ethics reporting escalations, gifts and payments policy, and expense audits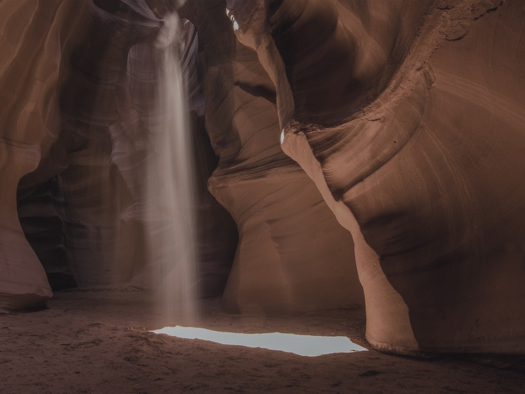 Effective responses to internal complaints and incidents are where legal teams protect their credibility. modCounsel provides a framework for meeting your obligations at every stage of company maturity from private to public entities.
Forensics and eDiscovery tools whether available in-house or through a modCounsel partner relationship.
Issuing hold notices, internal process coordination and initial review, and summary of key facts
Key employee investigations from theft of trade secret to workplace harassment
Ethics line setup, rollout and ongoing management of inquiries
Investigations into official complaints and action plan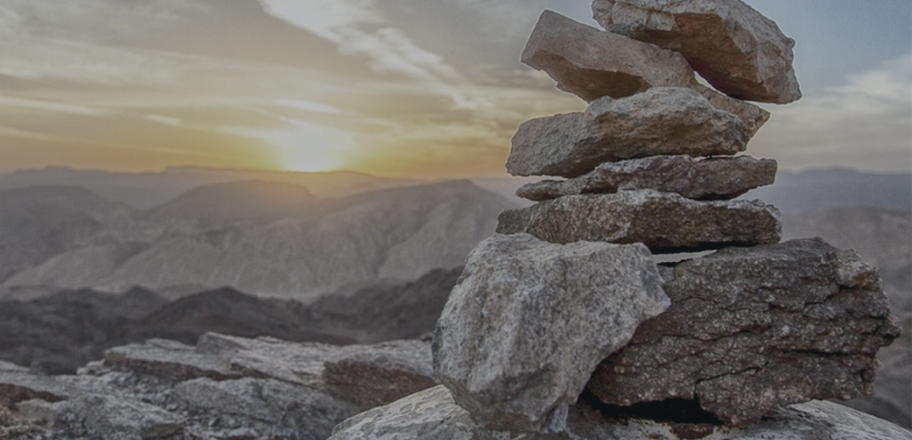 Some lessons are just difficult. Supporting our clients through challenging legal processes from the early stages of litigation and beyond as an addition to your in-house legal team.
Pre-litigation matters in vendor, client or competitor disputes, correspondence and responses
Litigation support with privilege review, disclosure schedules, early case assessment, and insurance claims
Board summaries and ongoing management of litigation firm
Developing a strategy for legal relief or responses to administrative complaints, subpoenas, and court procedures
Read through some of our Litigation, Mergers, and Acquisition work with growing businesses like yours.
Are Your Ready For A Conversation?
Our Litigation, Mergers & Acquisition team is your lifeline for strategic company events.