The World's Only Legal
Concierge Service
Our team of business-minded legal experts integrate seamlessly with your operations and strategy.
Reenvisioned legal services don't just happen. At modCounsel, all our conversations, growth recommendations, and solutions are guided by our four core values.
Meet your Fortune 50-trained team, ready to help you grow your business with outstanding legal services.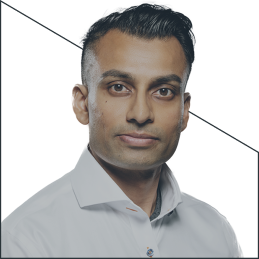 Co-Founder and Executive Managing Director
As an experienced General Counsel with two stints at late stage growth companies, Ronak Ray leads all legal matters for maturing businesses. He applies the business judgment he developed early in his career working with Fortune 100 leaders.
He is a veteran of professional services and technology companies with a decade in supporting each of these industries on scaling for pre-IPO success. Ronak started out at Accenture in advisory roles across finance, risk management and legal.
A decade later, he left the structure of a public company for a feisty pseudo-start-up making waves in digital CMS at Sitecore. Nearly four years later and a blockbuster exit at €1 billion, he was tapped by TaskUs, a digital-first outsourcing company, to build a legal function from scratch.
He supported TaskUs' board as corporate secretary and 18,000 people globally while managing to close a $500 million transaction with Blackstone before joining another scaling technology company at Pantheon as their General Counsel.
Ronak holds a bachelor's degree in finance and economics from DePaul University and a law degree from DePaul University College of Law. He is certified in intellectual property law and is also a certified privacy professional (CIPP/US).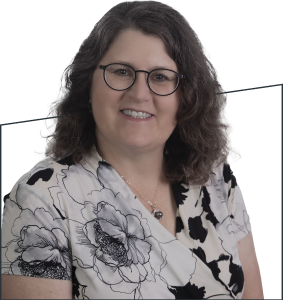 Co-Founder and Managing Director, Privacy & Risk
Co-Founder and Managing Director, Whitney Stein, is a former Big Law complex commercial litigation turned transactional attorney who has supported some of the world's most recognized brands.
Her specialties include privacy, insurance, and risk management.
After years of leading in-house teams, she is excited to move back into private practice to offer clients a way forward in increasingly complex business operations and economic environments.
Whitney supports clients globally by guiding the build-out of privacy and compliance functions, providing targeted training, and driving value in commercial transactions directly and through developing targeted playbooks.
She is also well known in the insurance world and is turned to for assistance in the management of claims and disputes, as well as the insurance placement and renewal process.
Whitney holds a law degree from Georgetown University Law Center and an LLM in Risk Management from Texas A&M University.  She is also a certified privacy professional (CIPP/US).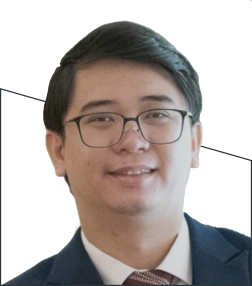 Co-Founder and Managing Director, Corporate & Admin
Co-Founder and Managing Director, JT Santos, has spent years as in-house counsel handling various global legal matters for growth companies.
His in-house counsel work involved corporate governance, equity management, entity formation, regulatory compliance, labor and employment, and litigation.
Before his in-house career, JT worked at one of the largest Chambers-ranked firms in the Philippines. At this firm, he represented global companies in various corporate legal matters. He also served as a board of directors member and a corporate officer of subsidiaries.
He holds his undergraduate degree from the University of the Philippines and his J.D. from Ateneo Law School.
JT and the Corporate Practice team are dedicated to supporting modCounsel's global client base with sound advice and innovative solutions.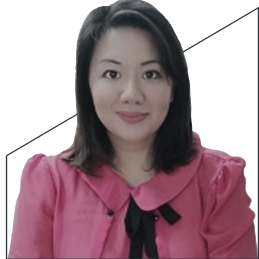 Co-Founder and Managing Director, Contract Management
Zeena Schwarzmeier is a Co-Founder of modCounsel and leads the Contract Management Practice. Her team supports drafting and negotiating contracts for various organizations, from early-stage growth companies to well-established Fortune 50 companies.
Zeena is known for her zealous negotiation skills and passion for efficiency. She has been leading contract management efforts for several years, and clients turn to her to build sustainable business processes with contract playbooks and internal guidelines.
Zeena prides herself on close client relationships, personally onboarding new contract management clients, and maintaining regular interaction with commercial teams.
Her undergraduate degree is from the University of the Philippines, and her J.D. is from Ateneo de Manila University.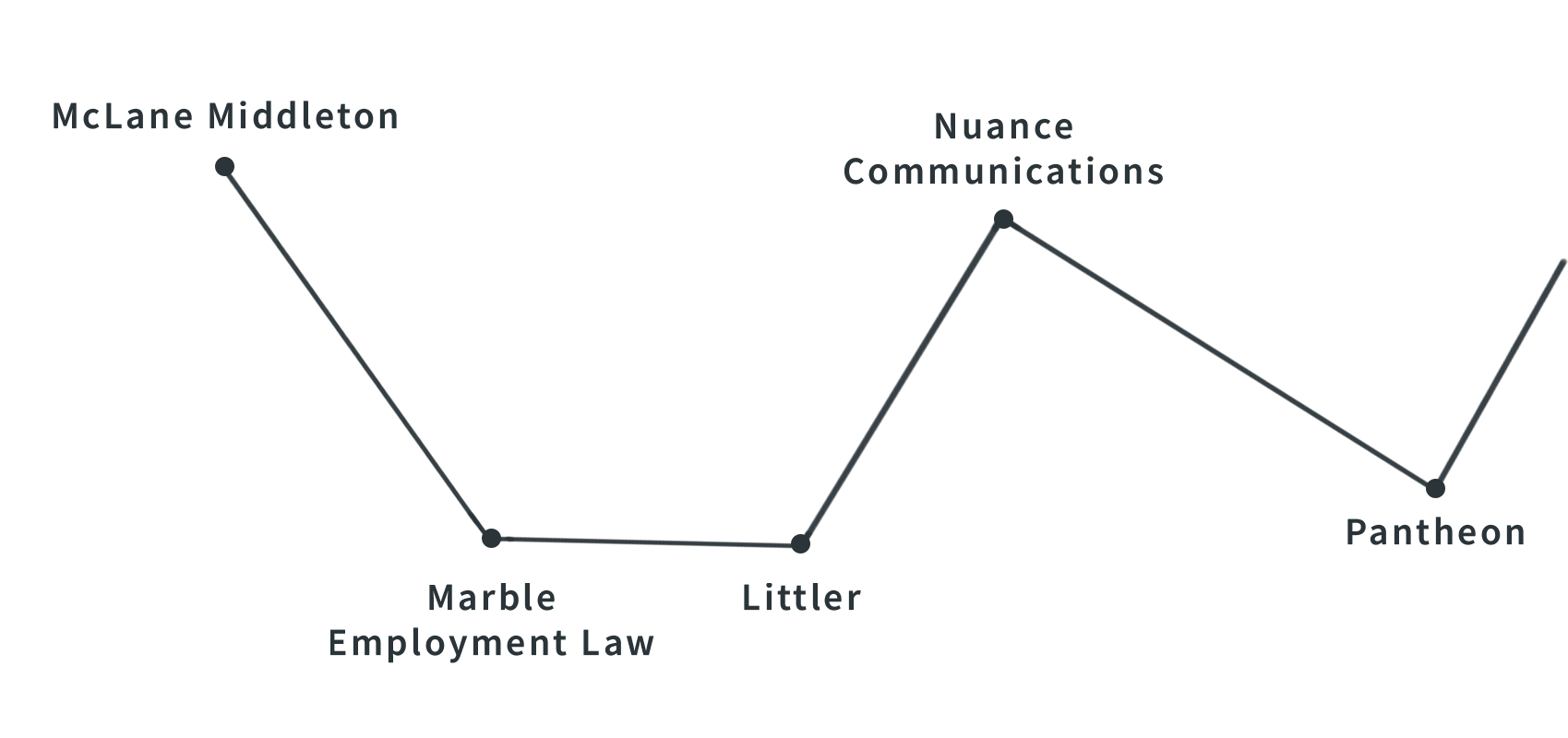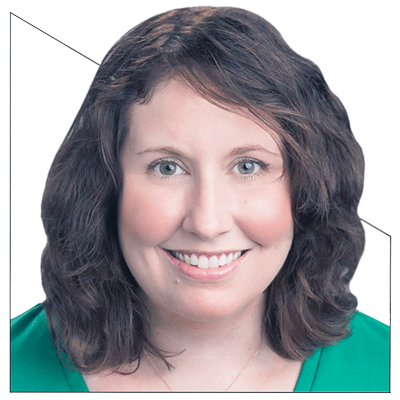 Managing Director, Global Employment Law
Katie Kiernan Marble leads modCounsel's Global Employment Practice.  With over 15 years of experience as an employment attorney, Katie focuses on processes that bake compliance into day-to-day operations and allow internal teams to reduce the time and energy they need to spend on employment compliance issues. 
At Nuance Communications, Katie led a global employment compliance program encompassing over 7,000 employees in 25+ countries, scaling employment law practices and operationalizing compliance to simplify processes and mitigate risk for a company that was then acquired by Microsoft. 
While at Pantheon, she again led the employment compliance function, but this time for a company that was increasing their employee base and building international operations.  Here she built out global employment practices for a growth company while ensuring compliance and respecting local culture. 
Katie is known for conducting engaging training sessions for managers and employees on compliance best practices.  She understands the importance of a company's culture and ensures that culture forms the basis of any employment policies, employment handbooks, and codes of conduct, while also ensuring that these documents meet the relevant legal standards and best practices for each jurisdiction. 
At the core of Katie's work is the belief that all good relationships are built on trust, whether it be the relationship between employee and employer or lawyer and client.  Katie is committed to building relationships of trust with her clients and helping them build relationships of trust with their employees. 
Katie received her undergraduate degree in political science from the University of New Hampshire and her J.D. from the American University Washington College of Law in Washington, D.C.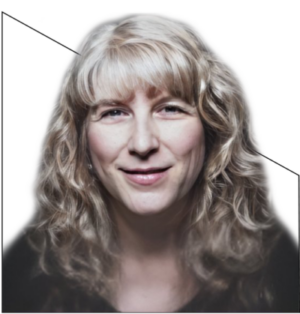 Managing Director, Legal Operations
Denise Doyle leads modCounsel's Legal Operations practice. With extensive international experience, achievement-driven, customer focused, and results-oriented leader with a proven history of success in the areas of financial management, strategic planning, technology implementations, outside counsel support, data and analytics management, business process improvement, and project management.
Passionate about delivering greater value across organizations by providing strategic leadership, problem solving with an agile approach to complement changing business landscape, successfully building teams, reengineering processes, and leading enterprise projects, including technology implementations, and establishing governance frameworks.
With over 20 years business transformation experience, Denise built her foundation in operational excellence, spending ten years at Citibank in various operational roles with the last being Vice-President, Quality & Customer Service where she achieved over $9M USD in benefits by leading process improvement initiatives using Lean Six Sigma methodologies to reengineer bank wide, key business processes.
While at Telstra, Denise was the first Head of Legal Operations responsible for creating and leading the legal operations function. In this role she delivered a global end-to-end legal matter management solution achieving an 83% adoption rate within the first three months and over $300K in productivity benefits annually by automating various processes including the development of an automated legal intake workflow.
Denise is known for her focus on achieving financial outcomes through maximizing return on investment, improving the value proposition by removing low value work and leveraging best in class technologies, processes, and external resources. She supports clients globally in a collaborative manner across teams to solve complex, high-stakes problems. She is committed to continuous improvement that contributes to overall team success.
Denise received her Lean Six Sigma Master Black belt from GE. She is a certified Agile Scrum Master, Product Owner, Change Management Practitioner, and is a member of CLOC.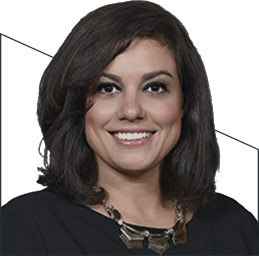 Director, Sales & Client Services
Sheila Amiry is our Director of Sales & Client Services at modCounsel. While practicing law at a midsize firm after passing the Illinois bar, she quickly realized her ambitions lay in the business and consulting world.
Sheila started her corporate career at an analyst firm, SiriusDecisions (now Forrester Research), where she consulted with C-level executives at some of the largest companies in the world, providing thought leadership, benchmark data, and consulting services.
From there, she returned to her roots in legal, working and managing teams at Thomson Reuters, where she helped law firms and in-house legal professionals improve various business and research processes.
Sheila has seen a broken legal model for years with no sign of change other than companies throwing technology at the problem. After serendipitously meeting the modCounsel Co-Founders at a Data Privacy conference in 2021, Sheila immediately knew she wanted to be part of this innovative team.
Sheila is proud to be a part of the modCounsel team providing transformative and valuable legal and consulting work to hypergrowth companies and their in-house teams.  Sheila received her B.A. and M.A. from American University and her J.D. from Northern Illinois University College of Law.
Are You Ready To Take Your Company To The Next Level?
Our team is more than ready to help you grow your business even more with tailored legal services. Schedule a quick call with us.