The world's first legal team subscription with integrated AI.
Smarter legal solutions don't just happen. At modCounsel, all our conversations, growth recommendations, and trusted relationships are guided by our four core values.
Meet your Fortune 50-trained team, ready to help you grow your business with outstanding legal services.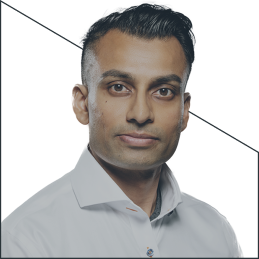 Co-Founder and Executive Managing Director
As an experienced General Counsel with two stints at late stage growth companies, Ronak Ray leads all legal matters for maturing businesses. He applies the business judgment he developed early in his career working with Fortune 100 leaders.
He is a veteran of professional services and technology companies with a decade in supporting each of these industries on scaling for pre-IPO success. Ronak started out at Accenture in advisory roles across finance, risk management and legal.
A decade later, he left the structure of a public company for a feisty pseudo-start-up making waves in digital CMS at Sitecore. Nearly four years later and a blockbuster exit at €1 billion, he was tapped by TaskUs, a digital-first outsourcing company, to build a legal function from scratch.
He supported TaskUs' board as corporate secretary and 18,000 people globally while managing to close a $500 million transaction with Blackstone before joining another scaling technology company at Pantheon as their General Counsel.
Ronak holds a bachelor's degree in finance and economics from DePaul University and a law degree from DePaul University College of Law. He is certified in intellectual property law and is also a certified privacy professional (CIPP/US).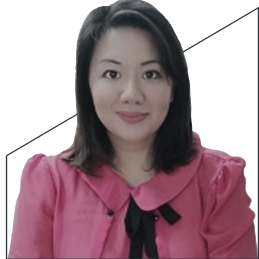 Co-Founder and Managing Director, Contract Management
Zeena Schwarzmeier is a Co-Founder of modCounsel and leads the Contract Management Practice. Her team supports drafting and negotiating contracts for various organizations, from early-stage growth companies to well-established Fortune 50 companies.
Zeena is known for her zealous negotiation skills and passion for efficiency. She has been leading contract management efforts for several years, and clients turn to her to build sustainable business processes with contract playbooks and internal guidelines.
Zeena prides herself on close client relationships, personally onboarding new contract management clients, and maintaining regular interaction with commercial teams.
Her undergraduate degree is from the University of the Philippines, and her J.D. is from Ateneo de Manila University.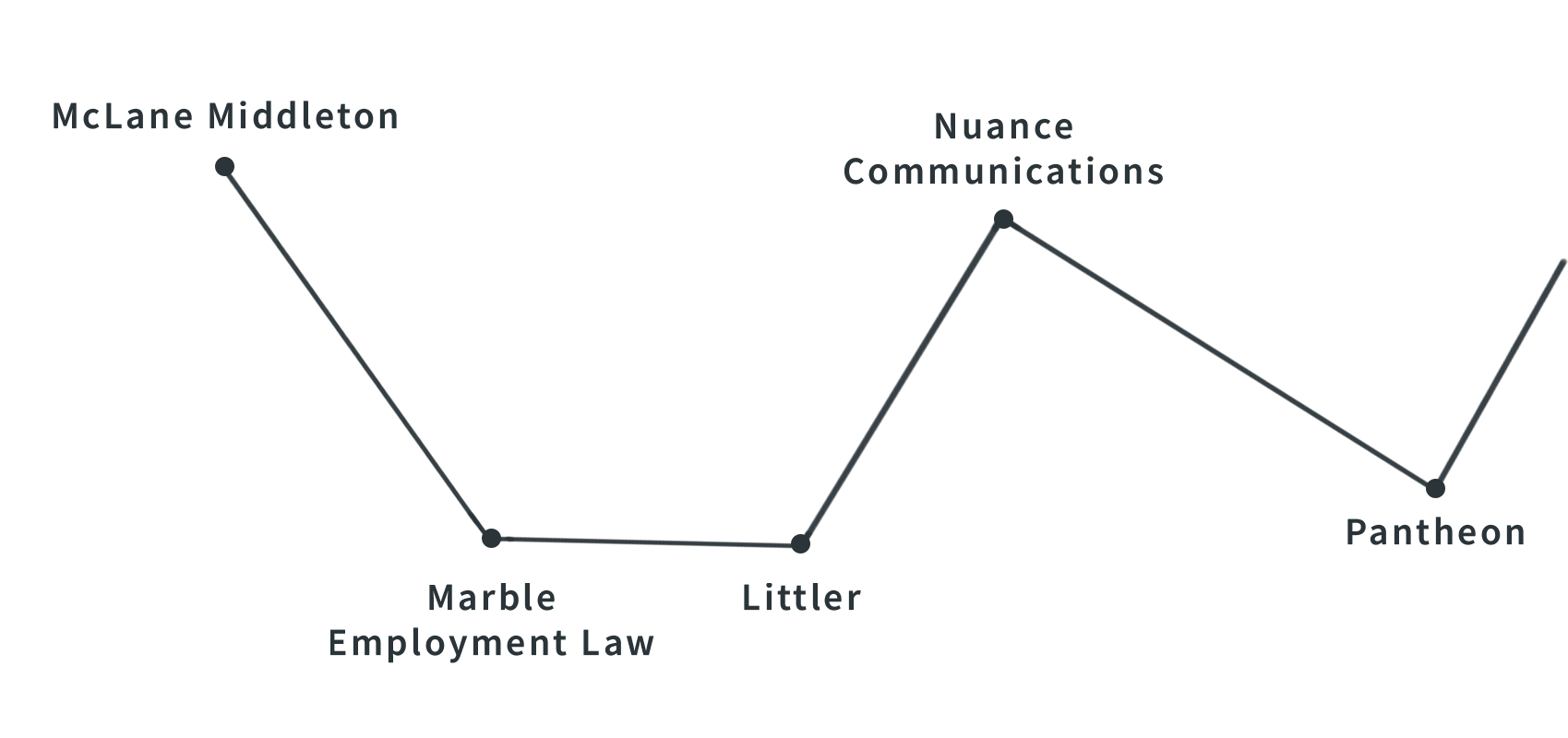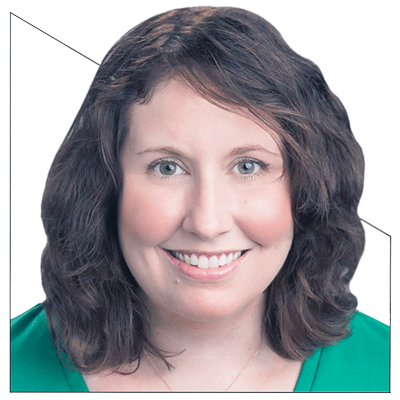 Managing Director, Global Employment Law
Katie Kiernan Marble leads modCounsel's Global Employment Practice.  With over 15 years of experience as an employment attorney, Katie focuses on processes that bake compliance into day-to-day operations and allow internal teams to reduce the time and energy they need to spend on employment compliance issues. 
At Nuance Communications, Katie led a global employment compliance program encompassing over 7,000 employees in 25+ countries, scaling employment law practices and operationalizing compliance to simplify processes and mitigate risk for a company that was then acquired by Microsoft. 
While at Pantheon, she again led the employment compliance function, but this time for a company that was increasing their employee base and building international operations.  Here she built out global employment practices for a growth company while ensuring compliance and respecting local culture. 
Katie is known for conducting engaging training sessions for managers and employees on compliance best practices.  She understands the importance of a company's culture and ensures that culture forms the basis of any employment policies, employment handbooks, and codes of conduct, while also ensuring that these documents meet the relevant legal standards and best practices for each jurisdiction. 
At the core of Katie's work is the belief that all good relationships are built on trust, whether it be the relationship between employee and employer or lawyer and client.  Katie is committed to building relationships of trust with her clients and helping them build relationships of trust with their employees. 
Katie received her undergraduate degree in political science from the University of New Hampshire and her J.D. from the American University Washington College of Law in Washington, D.C.
Are You Ready To Take Your Company To The Next Level?
Our team is more than ready to help you grow your business even more with tailored legal services. Schedule a quick call with us.