By innovators, for innovators! Read through our articles on business, law, values, and everything in between.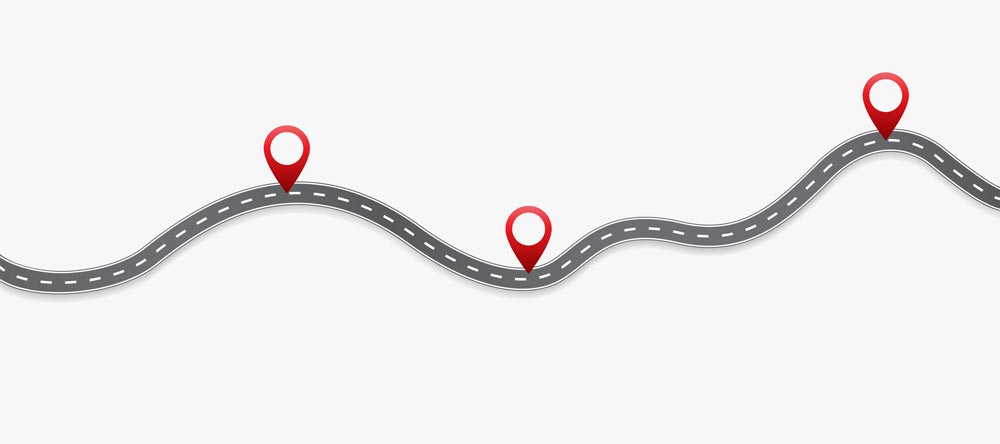 Effective legal departments demonstrate their ability to predict company needs. This requires transparent risk management with an
A Successful Blueprint For The Modern General Counsel
Productize Wellness For Legal Teams
Avoiding Burnout In Legal At Growth Companies
See how our legal services can help your business through growth!