Organizations are increasingly budget-conscious in 2023 and only want to pay for the support they need. But, having high-quality, experienced legal counsel is critical for business success. Think an expensive attorney retainer fee to protect your company's interests is your only option?
Think again.
Traditionally there have been three options for protecting your company with legal services:
Law firm retainer: Hire a firm that fits your industry and work out a contract for a certain number of billable hours per month.
In-house counsel or legal team: Employ full-time attorneys and support staff.
Legal staff augmentation services: Supplement needs via lower-cost attorneys through service organizations.
For a long time, many companies have paid high-priced retainers for big law firm lawyers or prematurely hired in-house counsel before laying a foundation for success— perhaps because they didn't realize other options exist.
Lately, a new option has entered the marketplace that could benefit growth-oriented companies. Fixed-fee law practices offer a way to engage a whole team of legal professionals with a disciplined approach.
For businesses exploring their legal coverage options, we're taking a closer look at your available choices.
How does an attorney retainer work?
Retainers are typically monthly fees that an organization pays to a firm or attorney. The money goes into a dedicated account. Each month, the business is billed for the legal services provided — charged for both hourly work and specific projects — and that money is taken out of the retainer account and paid to the lawyer or firm.
Still considering using a law firm on retainer? Don't forget about additional expenses
While retainers are one way to find an attorney or firm that understands your business, they can be a costly option for most organizations. Monthly fees, topped with additional hourly charges, can make it challenging to predict your legal coverage expenses accurately. Though this option might be easy to budget for, the charges for time worked over the retainer or bringing in extra help can add up quickly.
Instead of high monthly costs with add-on fees that are hard to anticipate, a concierge fixed-fee law firm can provide you with per-project support backed by an entire experienced team.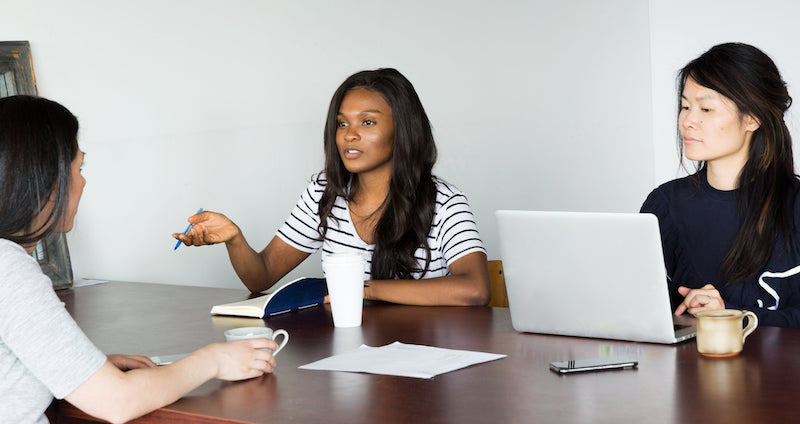 Does it make sense to hire a legal team in-house?
In-house legal professionals are another option many businesses use to satisfy their legal needs. Companies can hire full-time when they are prepared to make a long-term commitment including a career path and an active current workload. The benefits of in-house legal professionals include developing strategic programs, establishing cross-functional relationships and leveraging a deeper background of the industry or company.
Why is hiring in-house legal support not always the best option?
Though having a legal professional on staff — such as a lawyer— might be convenient, it is not without its downsides. A senior attorney employed as general counsel can come with a high price tag when considering salary, office space, additional support, and other expenses.
In 2023, the volume of turnover and uncertainty in the market makes it challenging to forge longer-term commitments. Establishing a foundation for success for your next in-house hire or supplementing those you already brought on board may be a smarter option in this market.
A concierge team can give you access to an entire bench of experience that is difficult to hire for in a single employee. A fixed-fee legal support option can also grant you access to a whole team of experienced legal professionals without the overhead of an FTE.
Discover how a fixed-fee law firm can deliver optimum value to your business
Businesses need a legal solution they can trust — and budget for. A concierge law firm, created by experienced in-house general counsel providers and legal leaders, can help companies safeguard their interests against risk.
Whether you are replacing a departed attorney employee, tired of overpaying a big law retainer, or just need some one-off legal support you can count on, our team at modCounsel believes that companies shouldn't have to sacrifice quality or pay for services they don't need.